The Wahl Professional 785110 5-star Series Balding Clipper is a cutting, styling and trimming device that is fitted with sharp surgical blades to offer the closest shave possible without the aid of a cutter. As the name suggests, the ideal use of this product is for full head balding.
With strong cutting power and a host of high quality accessories such as a barber comb, blade guard, cleaning brush, blade oil, pre-shaving brush and cutting guides, this package includes almost everything that fits into one's shaving routine.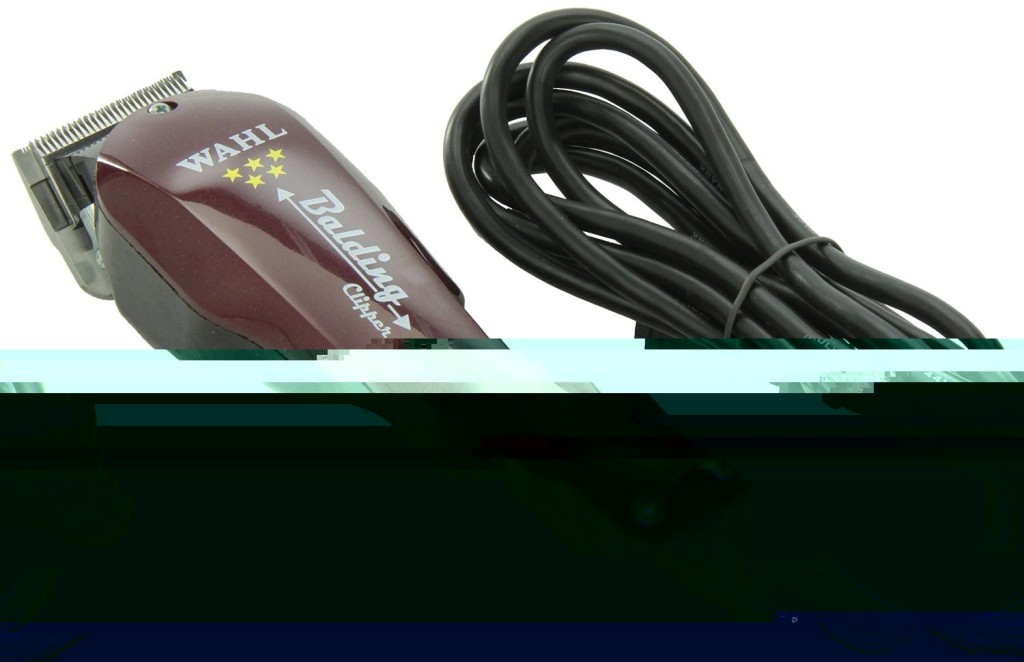 Performance of the clipper
Performance wise, this balding clipper is almost matchless because it's fitted with a powerful V5000 motor. Customer reviews found online suggest that the clipper runs very smoothly and it takes less than 5 minutes to shave one's head completely bald.
Moreover, the surgical blades ensure close crop shaving of the scalp. The best part is that the motor does not get hot even after extended use, so it can be used on continual basis for many shaves.
Product Maintenance
Some care would be needed over here to ensure that the clipper runs smoothly for years to come. The best way to maintain the quality of the blade and the cutter would be to oil them on regular basis. Regular oiling will keep the blade rust free. As such, the package includes cleaning oil too.
Ease of Use

With heavy duty construction, this clipper ensures smooth and efficient balding with relative ease. It cuts very tight and offers an irritation free bald shave.
The fact that it's a professional grade product, it looks and sounds like something you would ideally see in a saloon.
Also, most of the customer reviews found online suggests that the device is quieter than other similar products out there in the market. This is a great thing considering the fact that the device makes use of a very strong motor.
Weak Points
No storage bags are included in the package. Since the package includes quite a few accessories, it would have been great if a storage bag was a part of the sale. As such, this is not a big deal for most users as one can always store them in some other kit.
As mentioned before, the clipper has surgical blades that are extremely sharp. So, you should be extra careful while using this device to prevent unwanted cuts during use, especially if you have sagging skin or excess fat at the back of your head.
Also, the device is a little bit on the heavy side. That being said, it's not a major flaw for this product because it can shave your hair within minutes, so you will be done shaving your head before your arms get tired.
The device is not cordless. So, you should be close to a power outlet while using this clipper. However, the good thing over here is that the cord is long enough to provide enough room to move around while trimming someone's hair.
Final Decision
Overall, Wahl Professional 785110 5-star Series Balding Clipper is a great trimmer for hair balding. As a matter of fact, it's an extremely popular trimming device but can leave behind cuts and red lines upon improper use because the blades are quite sharp.
If you cutting yourself, you are doing something wrong. The key is to not apply too much pressure on the skin. Moreover, regular oiling would be needed too to maintain the product.
Those who are ready to acquire a high quality, robust performing trimmer that cuts deep from the hair roots to offer fantastic results can consider this device. The device will pay for itself after few grooming sessions at home.